"You cannot make someone be more interested in you or care for you more than they..."
That feeling when you're so sad even food can't...
itotallyrelate: icanrelate.info
"It's okay to cry, it's okay to be sad about it. It's okay to miss him, and it's..."
– (via raindropsonredroses )
"You hurt me But do I deserve this? You make me so nervous Calm me down, calm..."
3 tags
2 tags
right now.
Things have not been good lately. Im talking about school and my job. I don't want to be ungrateful because I know that its hard getting a job these days and I shouldn't be complaining but my workplace is so unfair I can't even start. I know you have to work with difficult people to learn but shiiiit this is too much I cannot work with people who are soooo rude and lazy at the same time!like how...
"No jokes, no games I'm feeling you a whole lot I ran into you and no..."
Watch
LMAOOOOOO<33
This here is something personal Highly doubt this feeling is reversible Knowledge is pain and that is why it hurts to know That you attempt to hide, and put mistakes aside So I don't ever question you and damn I cant even find, the perfect brush So I can paint whats going through my mind Racing against myself, but I'm a couple steps behind
I wasn't looking
 but I stumbled onto you must've been fate
"What if I had a thing on the side Made you cry Would the rules change up or..."
http://biggerthanblunts.tumblr.com/post/325387767/m... →
Most men don't waste time when you break up with them, of course they care, but not enough to sit around and eat ice cream beating themselves up about what they did wrong, they get out there looking for the next piece of ass to fill your shoes even if those shoes are too big to fill, and the woman isn't half the person you are, they just get more women and hopefully all those combined women will...
intuition
It would break my world if you aint true to me but I'm not the silly girl I use to be see I know how it goes                   -MISS KERI BABYYYYY I LOVE her voiceee!
phewww!
I feel stress free for once in this school year! Finally decided to drop my anatomy course.  I can't handle the class work,the workbook is a monster,plus the teacher is all over the place=/. WHOOO no more anatomy..at least till next semester eheh. Replaced anatomy with guitar for beginners so I can keep my 12 units but its all good becasue now I can just focus on math and psy160....
cute song :)
Now
I can't predict what the future holds but I'll fight forever to keep you close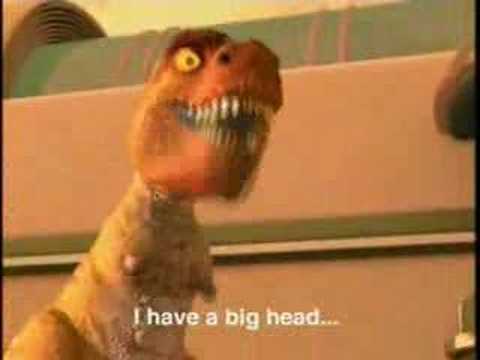 content:)
as of right now everything is going well, there is nothing in my life I can complain about and thats good, most of the time there is always something bothering me but eh it feels good letting the little things go. I don't even mind the rain and I usually HATE the rain haha. SO my first week of school..hm now that it's friday, officially the end of the school week my classes...
I hate this feeling
it's like my stomach is twisted into knots.
what you mean to me is like the earth to the moon
"God gives you answers in three ways: He says yes and gives you what you want, He..."
aww
giving you her away was so harddd, I can only visit her once a week ;(
Silly how I can't stay mad at you ,no matter how bad the situation is..Happy 21rst anniversary babe.
"As you get older, things that used to matter, don't anymore, and you find..."
– (via loveandcigarettes) TRUE THAT.
case of you..
with just the thought of you on my mind its kinda crazy, what a mess I'm in I cant believe this is happening and I cant play it off like we're friends like I used to no, I cant pretend like I used to so now I'm laying in my bed thinking bout you
<3
pictures for fun:)
random order my babyy mmm beach scene moo moo before dawn bit him into pieces <3
december
I got to see quest crew today,they were soo cute. Phuong went crazy and made me wait in line to get pictures with them but it was worth it.It was a two hour wait when they were 2 feet away-_-. After waiting for hours we finally got to hug them and got their autographs. They were cuterr up close!eeeek but enough about them.. I finally got my secret santa her present,hope she likes it!  Phuong told...
annoyed to the max
I'm so irritated at everything you do..